2015-2020 Dietary Guidelines for Americans

Who:
Patients with the diagnosis of diabetes and their spouse, family members and/or caregiver.
What:
Patients will be offered individual sessions to learn self blood glucose monitoring and to work on an individualized meal plan.
The course will be broken into four classes, two hours in length once per week for four weeks. Classes will be taught by a Registered Nurse, Registered Dietitian, and Registered Pharmacist.
Where:
Thayer County Health Services Conference Room.
When:
The course will be broken into four class meetings.
Why:
Diabetes was the 6th leading cause of death in Thayer County. The number of patients diagnosed with diabetes continues to grow. Offering this class will provide a comprehensive curriculum for diabetes education to our county. Topics that will be addressed:
What is diabetes?
What are the long term complications?
Self blood glucose monitoring
Carbohydrates and proper nutrition
Foot care
Exercise
Medication
Insulin management
Free glucometer
Free pedometer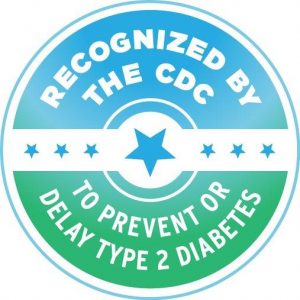 Questions can be directed to Kathryn A. Retzlaff, MS, RD, LMNT at Thayer County Health Services. (402)768-4660.