REHABILITATION SERVICES
Physical  –   Occupational  –  Speech – Cardiac – Pulmonary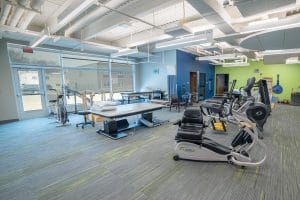 Thayer County Health Services (TCHS) Rehabilitation Department is located on the north side of the hospital. The rehab staff, dedicated to the mission of TCHS, works to provide services countywide and throughout the surrounding communities. The rehabilitation department services include physical, occupational, and speech therapies.
We work to provide our patients with a positive atmosphere where they want to come see us and improve their quality of life. See what our patients are saying here!  To schedule an appointment for any of our rehabilitation services, please call 402-768-4633. If you have questions, please call or email us at rehab@tchsne.org
Currently, the rehab department provides a multitude of services in many locations:
Onsite Outpatient Physical, Occupational, and Speech Therapy
In-Hospital Therapy for acute and swing bed patients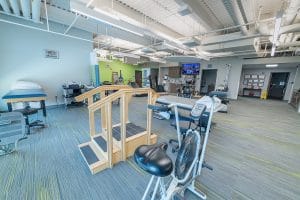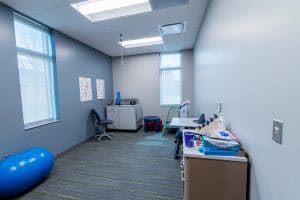 PHYSICAL THERAPY SERVICES
Physical therapists treat individuals with diagnoses, such as orthopedic dysfunction and neurological impairments. A continuum of care is provided as patients progress from an inpatient to an outpatient setting. The goal for our patients is to achieve a smooth transition for those whose diagnosis allows them to maximize their rehabilitation potential. Educating families and patients about the impairments that challenge them enhances their ability to return to employment, school, and independent living.
Bradley D. Cooper
Rehab Services Director, PT, DPT, OCS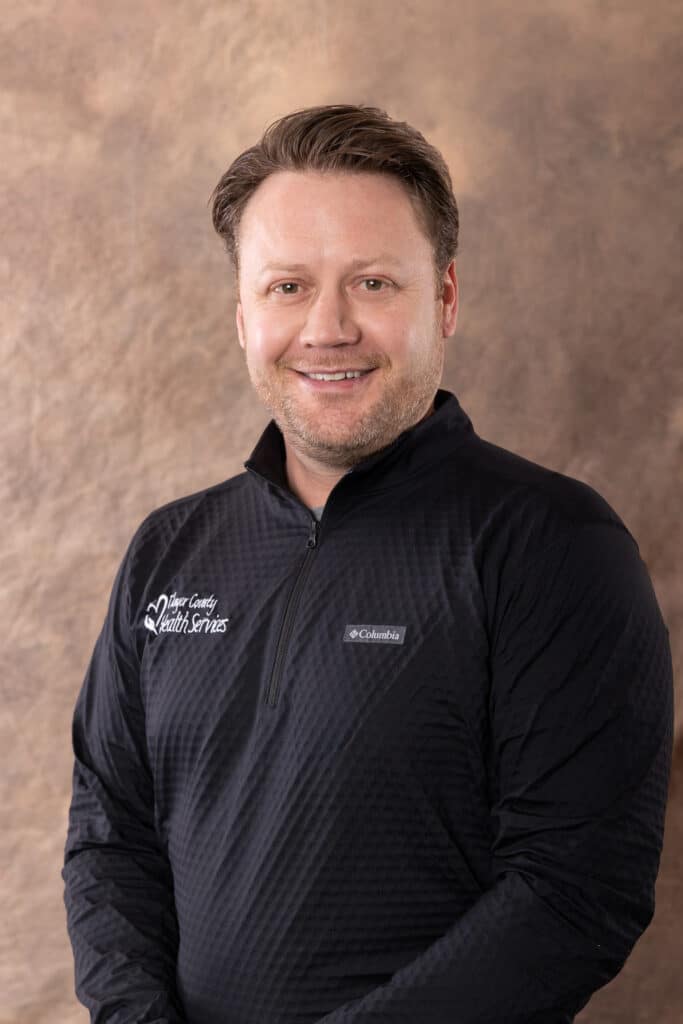 Steven E Williams
Physical Therapist, PT, DPT, CCI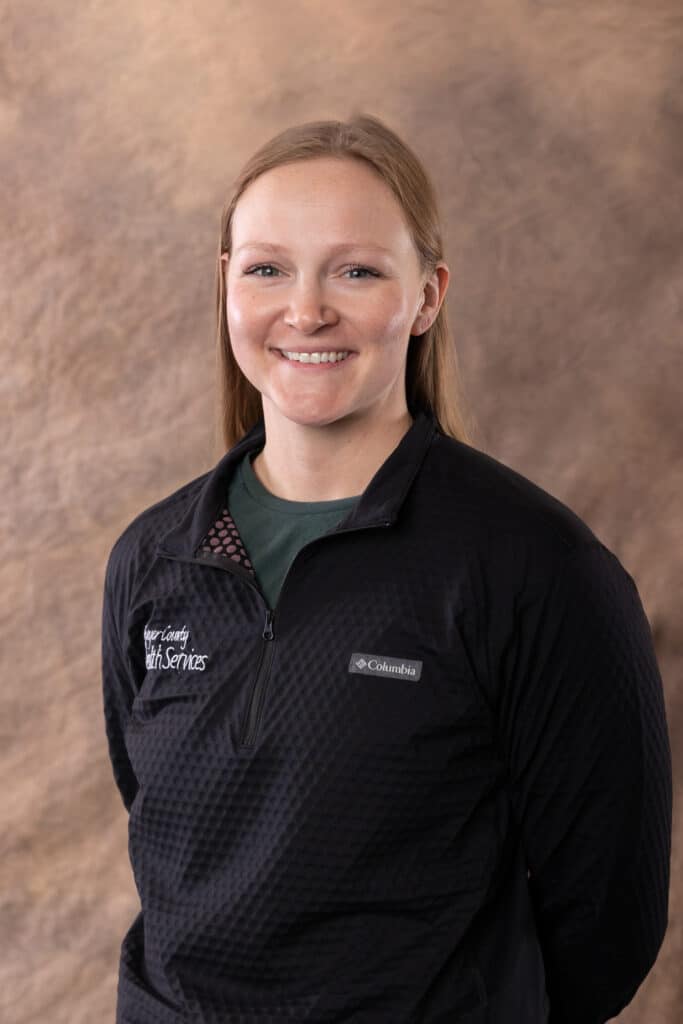 Jensen Cromer
Physical Therapist, PT, DPT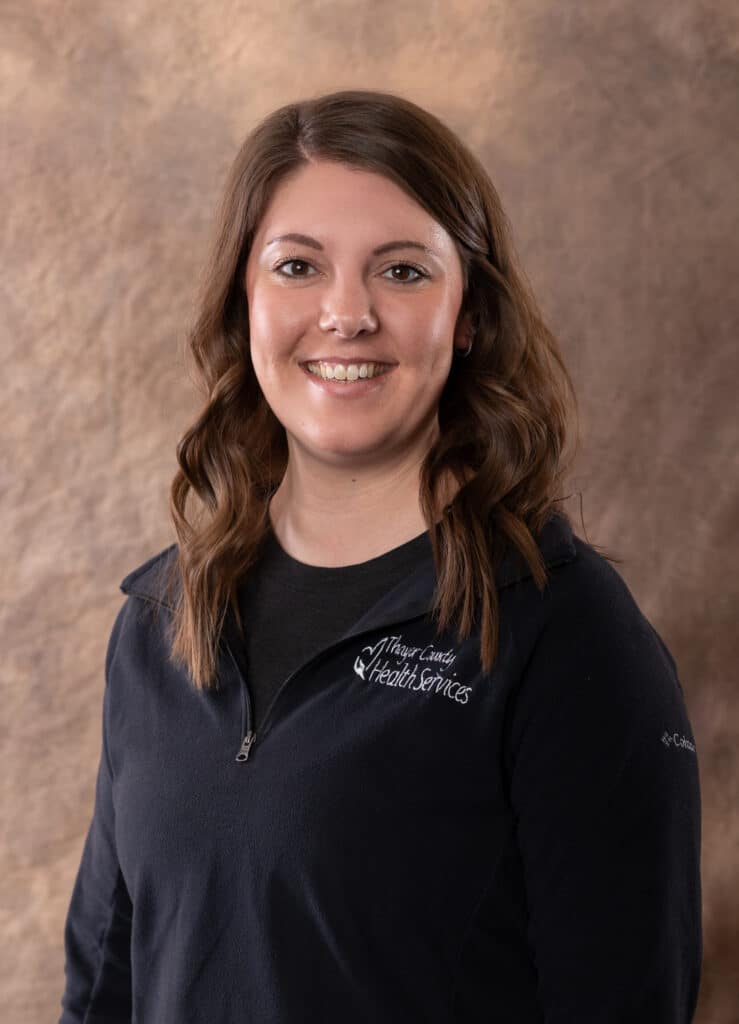 Shelby Farnstrom
Physical Therapy Assistant, CPTA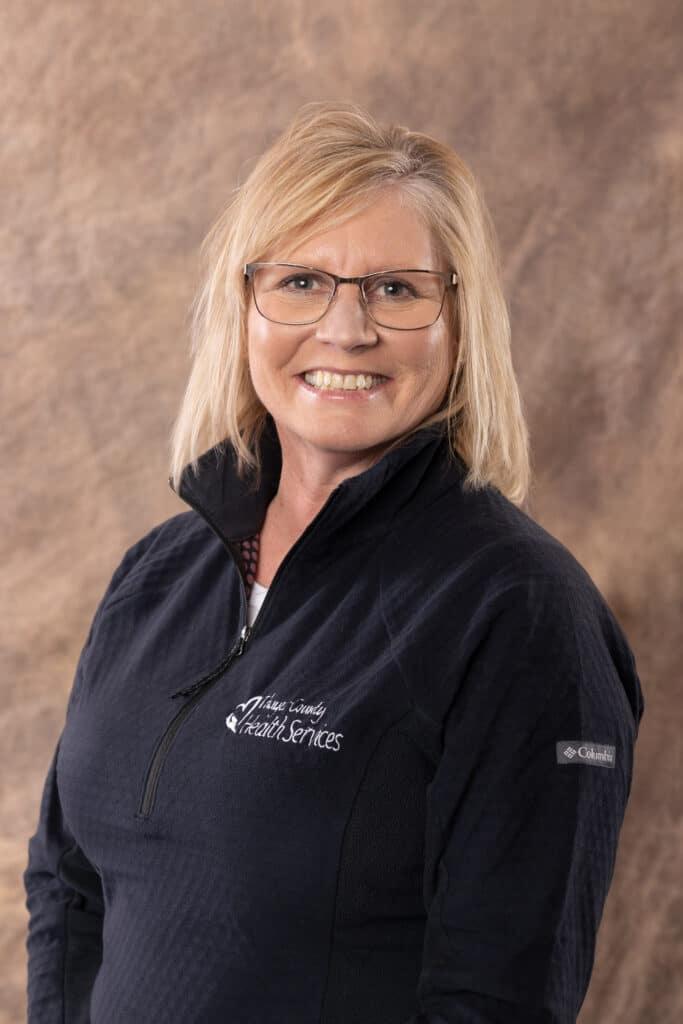 Traci Zelenka
Physical Therapy Assistant, CPTA
OCCUPATIONAL THERAPY
Occupational therapy can help patients maximize their abilities in everyday aspects of life and maintain their quality of life. An Occupational Therapist can advise patients about techniques they can use to reduce fatigue and increase independence. They can also suggest equipment, in-home alterations, and individual programs that would enable our patients to improve their function in specific areas.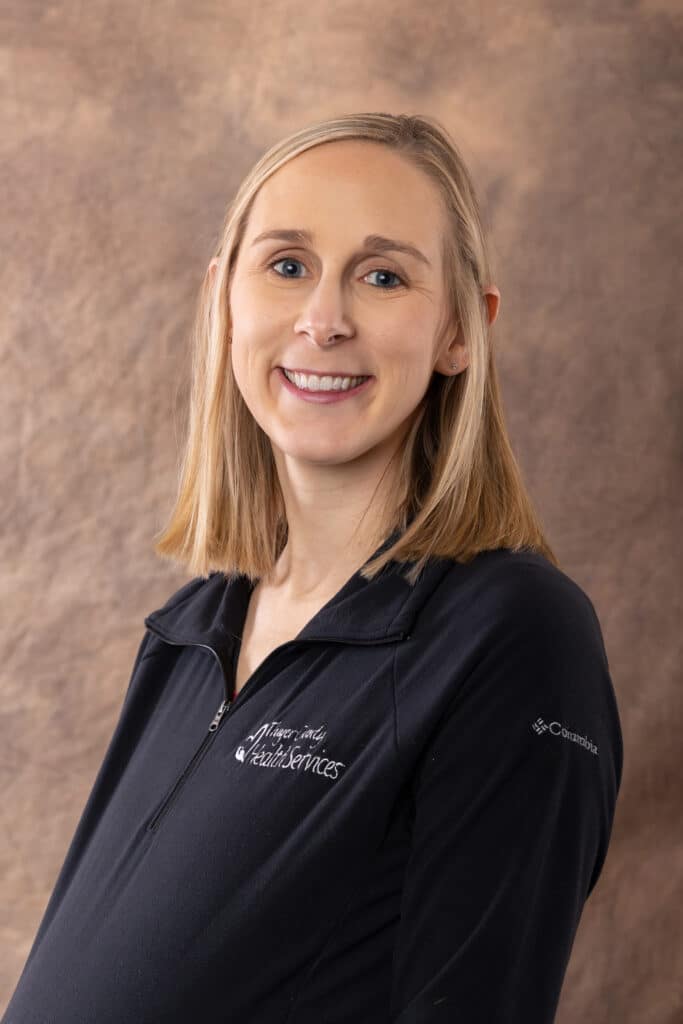 Abby Walters
Occupational Therapist, MOT, OTR/L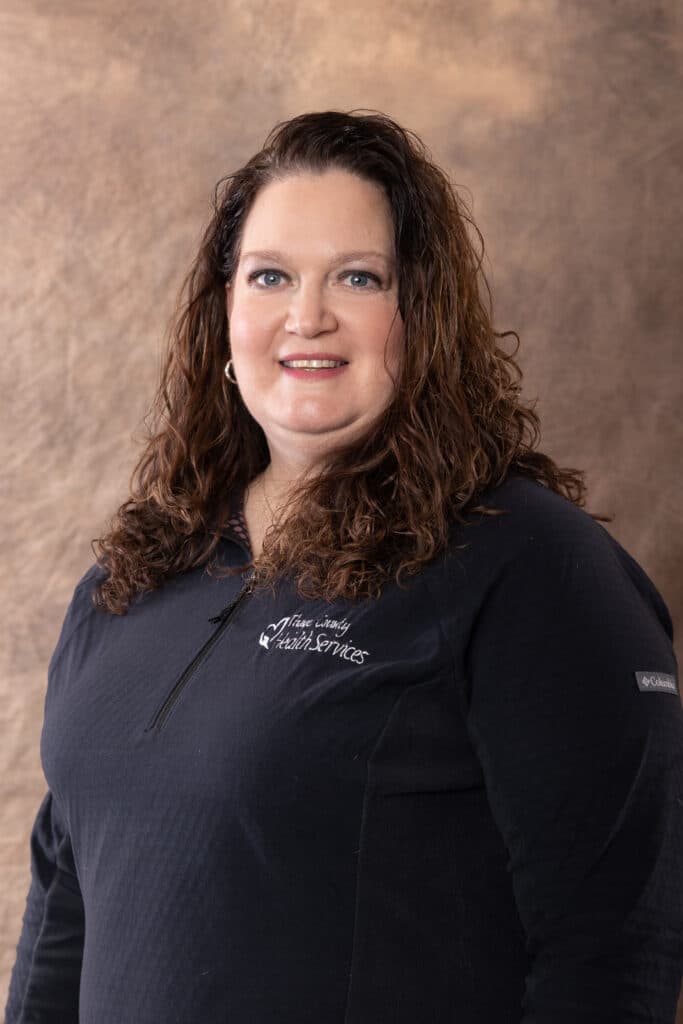 Shelly Barton
Occupational Therapist Assistant, COTA/L
SPEECH & LANGUAGE THERAPY
A speech therapist, also called a speech-language pathologist, evaluates, diagnoses, and treats difficulties involving speech, language, voice, fluency, and swallowing. Speech therapists work with children and adults who cannot produce sounds clearly, who have rhythm and fluency difficulties, or who have voice disorders. Individuals who have problems producing or understanding language, as well as those who want to modify an accent, can be helped by speech therapy.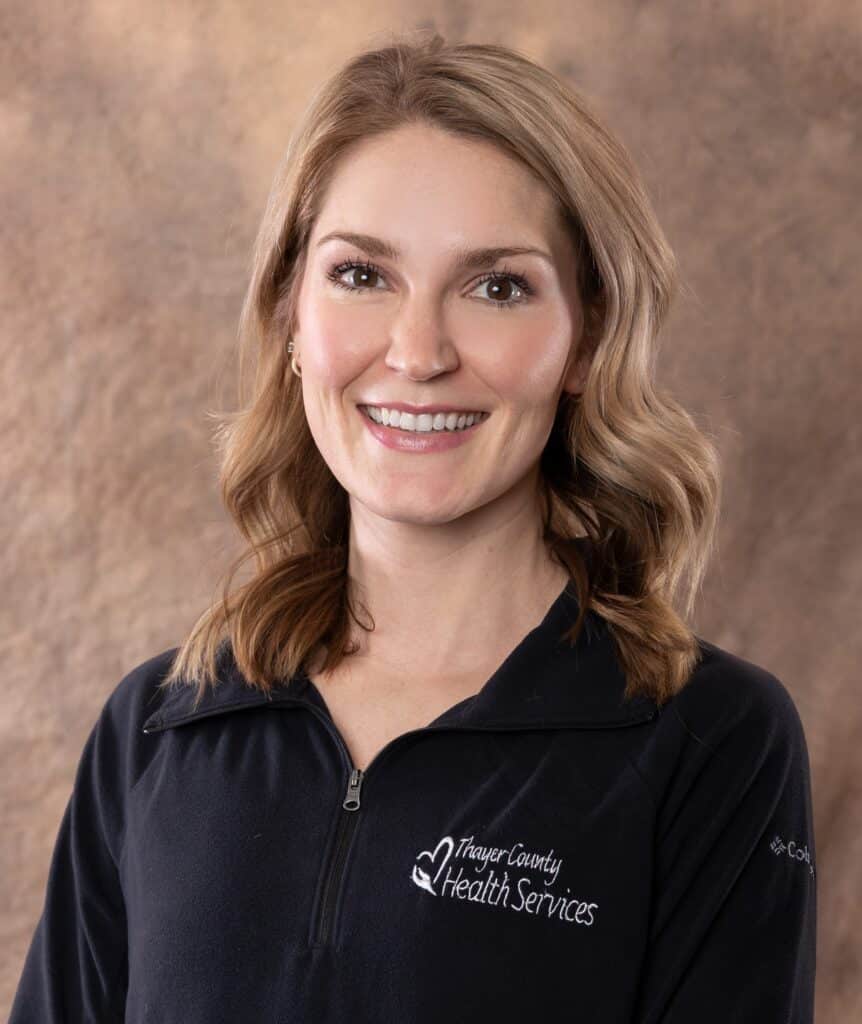 Amanda Carlson
Speech & Language Therapist
CARDIAC REHABILITATION
Cardiac rehabilitation group is a medically supervised program designed to improve your cardiovascular health if you have experienced heart attack, heart failure, angioplasty or heart surgery. They can perform stress tests, assist in progressive excercise programs and more. They can work with you to help you improve your hearts future.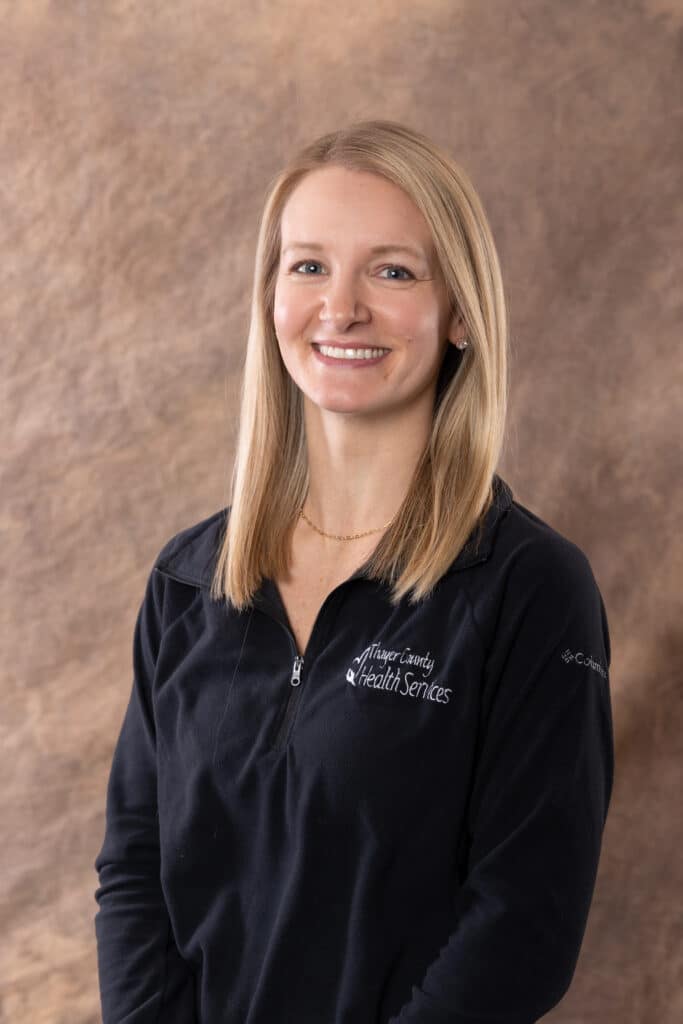 Brook Fowler, RN
Cardiac Rehab
PULMONARY REHABILITATION
Pulmonary rehabilitation is a program of education and exercise to increase awareness about your lungs and your disease. You will learn to achieve exercise with less shortness of breath. The skills and knowledge learned will help you feel better and manage your chronic lung disease. Exercising your lungs and your muscles helps you be more active so you can do the things you enjoy with your loved ones. Pulmonary rehabilitation may even decrease the need for hospital visits.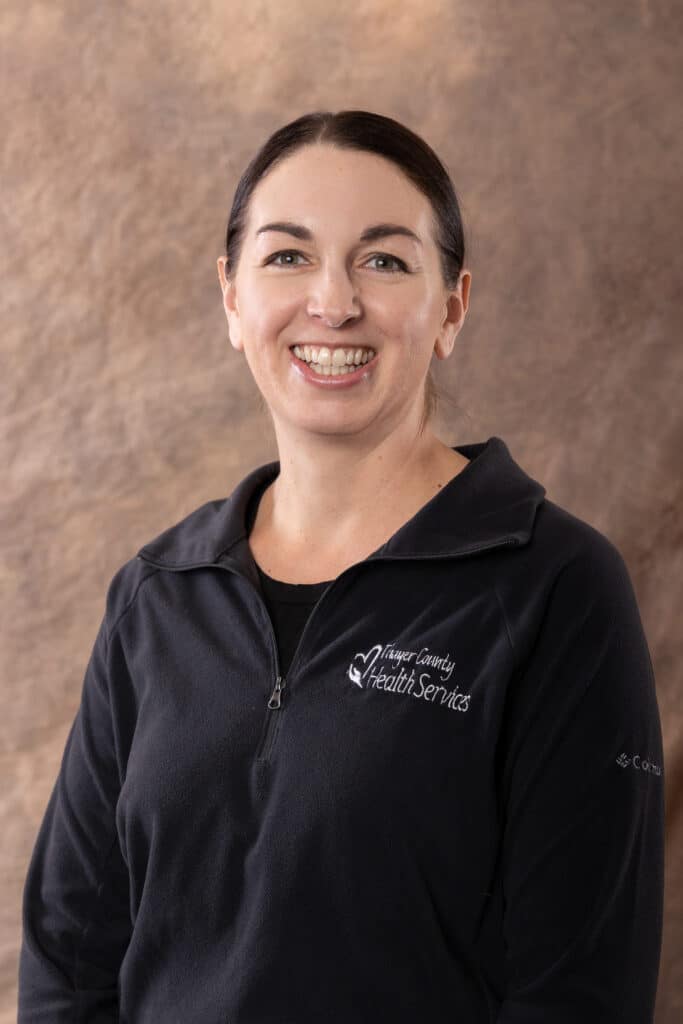 Penny Befort, BSRT, RRT, Certification in AARC/AACVPR
Pulmonary Rehabilitation
Patient Check-in and Scheduling
If you have any questions, need to confirm, or change an appointment reach out to us at 402-768-4633.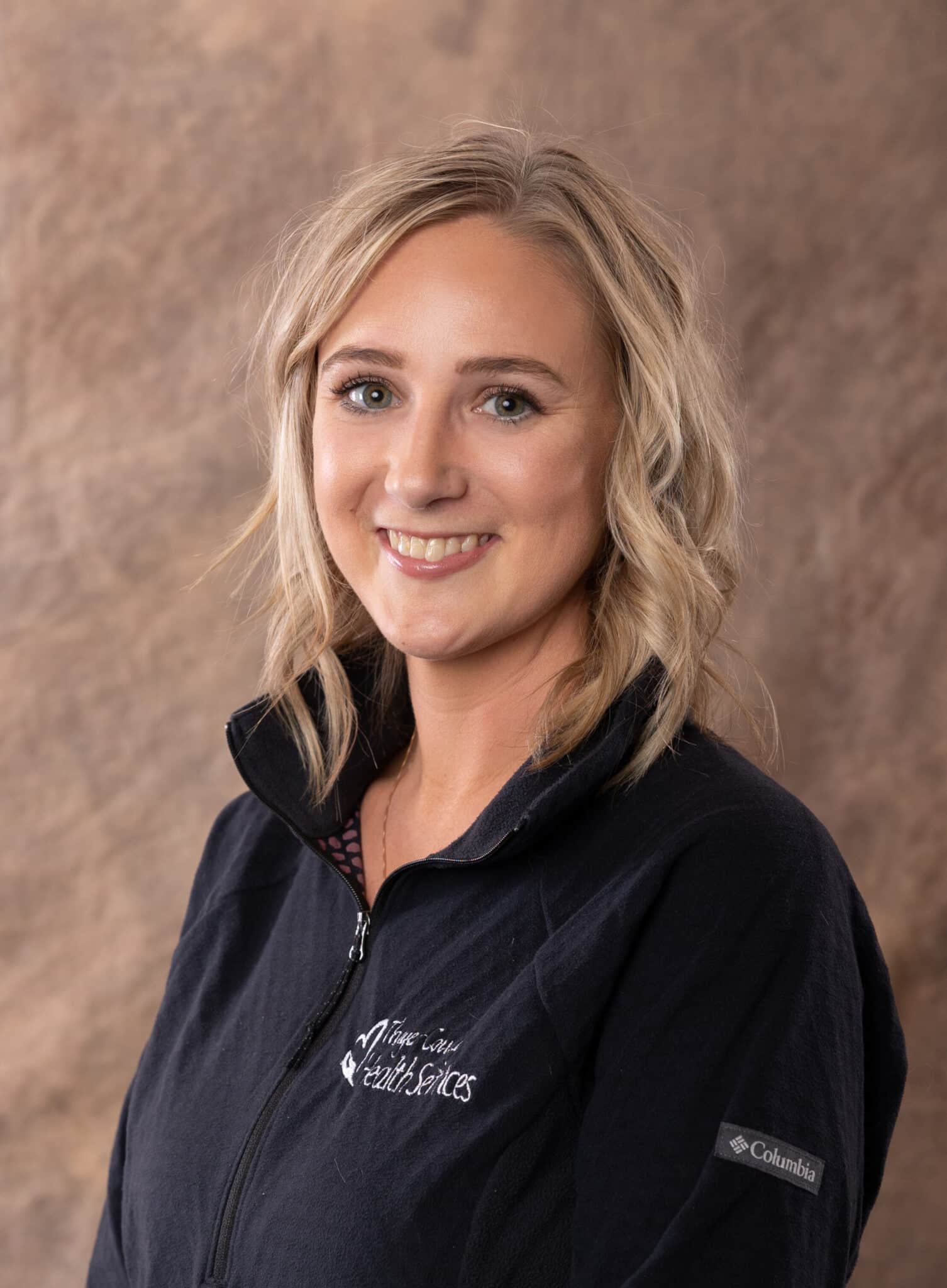 Courtney Turan
Patient Access Representative