At Thayer County Health Services we provide you with care you know, care you can trust through a wide range of Prenatal, Labor and Delivery, Obstetrics, Family, and Well-Child healthcare services.
Our physicians, Dr. Heinrichs, Dr. Hubl, and Dr. Myers are OB/Family practitioners. We also offer one-on-one care during labor, childbirth education, cesarean births, breastfeeding support, a baby-friendly program, certified lactation counselors, and much more.
Let Thayer County Health Services be a part of this exciting time by calling us today at 402-768-6041.
Dr. Leann Heinrichs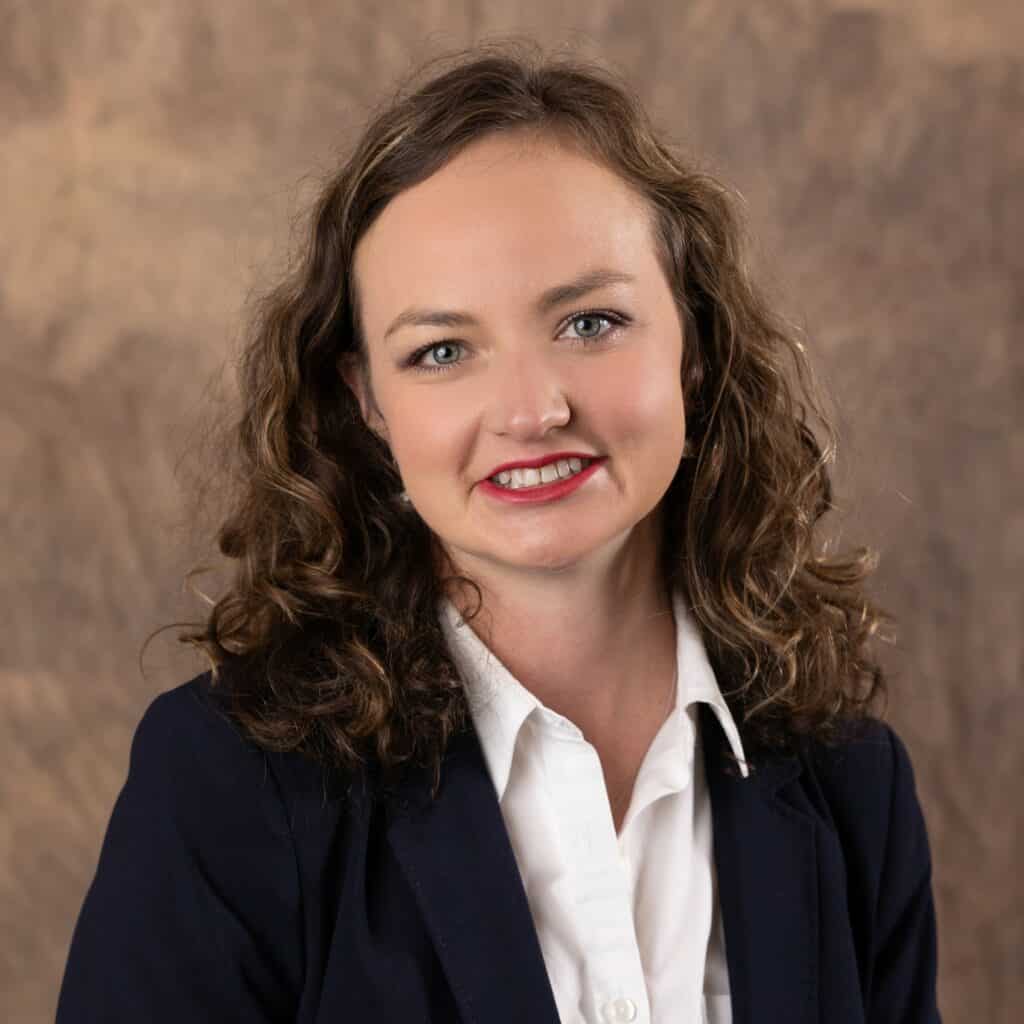 Dr. Lindsey Myers
Dr. Bryan Hubl
We recently renovated our Labor and Delivery rooms so the patient does not have to move from room to room during their care.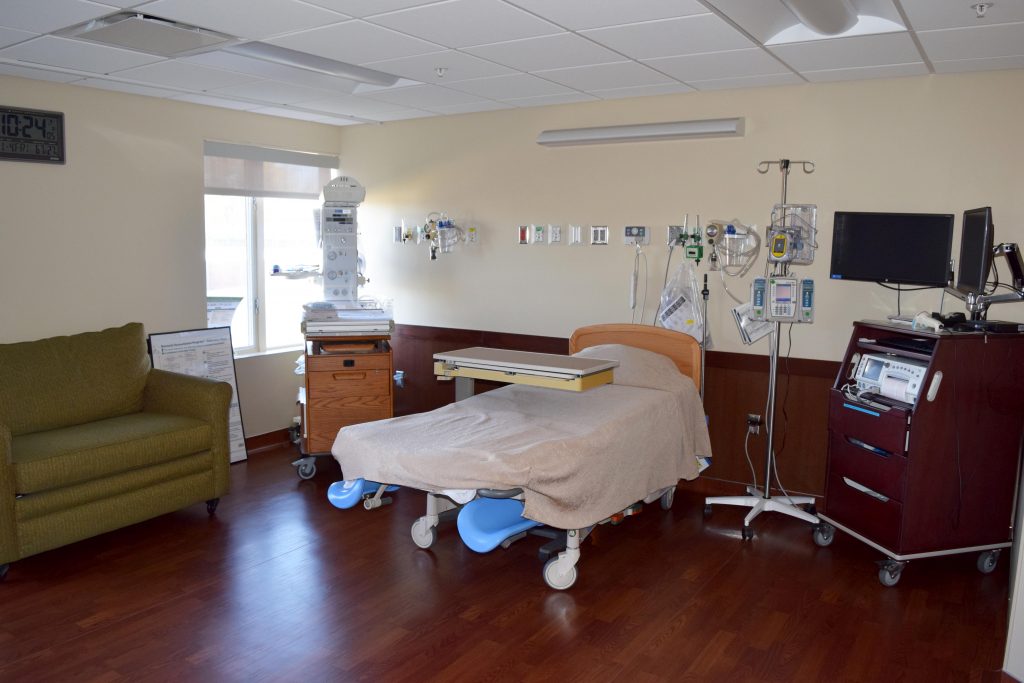 Our facility was recently recognized as an Abusive Head Trauma/Shaken Baby Syndrome Prevention Hospital Champion and Safe Sleep Champion by the Division of Public Health.