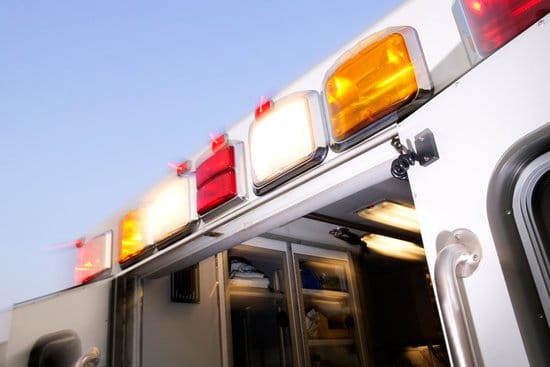 Our emergency room is open 24 hours a day, seven days a week.
Basic Level Trauma Center
Thayer County Health Services is designated as a Basic Level Trauma Center (Level IV) and is the only Level IV Trauma Center in the region. This designation from the Nebraska Department of Health & Human Services signifies our commitment to providing quality care to trauma patients.
For more information on the Nebraska Statewide Trauma System, go to
http://dhhs.ne.gov/publichealth/NebraskaEMS/Pages/Trauma.aspx
If you are involved in a chemical-related incident please follow the following steps: