Want a healthier start to your lifestyle? Thayer County Health Services is continually beginning new sessions of our Smart Moves program. This year-long program meets once a week for 16 weeks, and then once a month for six months to focus on healthy eating, staying active, and various problem-solving skills.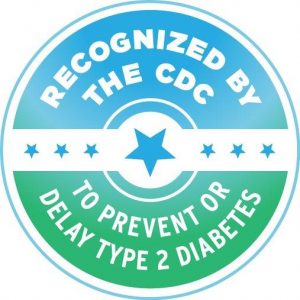 This program is also proven to help people with prediabetes make lasting changes and cut their risk of Type 2 Diabetes! If you would like to take control of your health today or are just in need of additional information, please contact Miki Loos, Registered Dietitian, 402-768-4660, mloos@tchsne.org.
Take the Free Risk Test for prediabetes.