Free Delivery in Thayer County
At Thayer County Health Services, our Downtown Pharmacy plays a key role in the treatment of our patients. Not only does the pharmacy offer patients a convenient location to pick up their prescriptions, it also has a wide variety of retail items, over the counter medications, supplements, and gift items.
Our pharmacists are members of our patients' health care team, working closely with patients, physicians, nurses, and other health care professionals to provide optimal drug therapy. They monitor every stage of medication therapy to improve all aspects of effectiveness. They also provide crucial quality checks to detect and prevent harmful drug interactions or reactions and potential mistakes.
The downtown pharmacy has been a part of TCHS since 2020 and is located at 428 Lincoln Ave, Hebron, NE 68370. 
Currently, the pharmacy handles a multitude of services, including:
• Evaluation and verification of medication profiles.
• Counseling patients on their medications and options
• Providing medications for the Hebron clinic and satellite clinics in Deshler, Davenport, & Bruning and to the residents of the Blue Valley Lutheran Homes in Hebron.
The pharmacy staff, dedicated to the mission of TCHS, works to provide services county-wide and throughout the surrounding communities.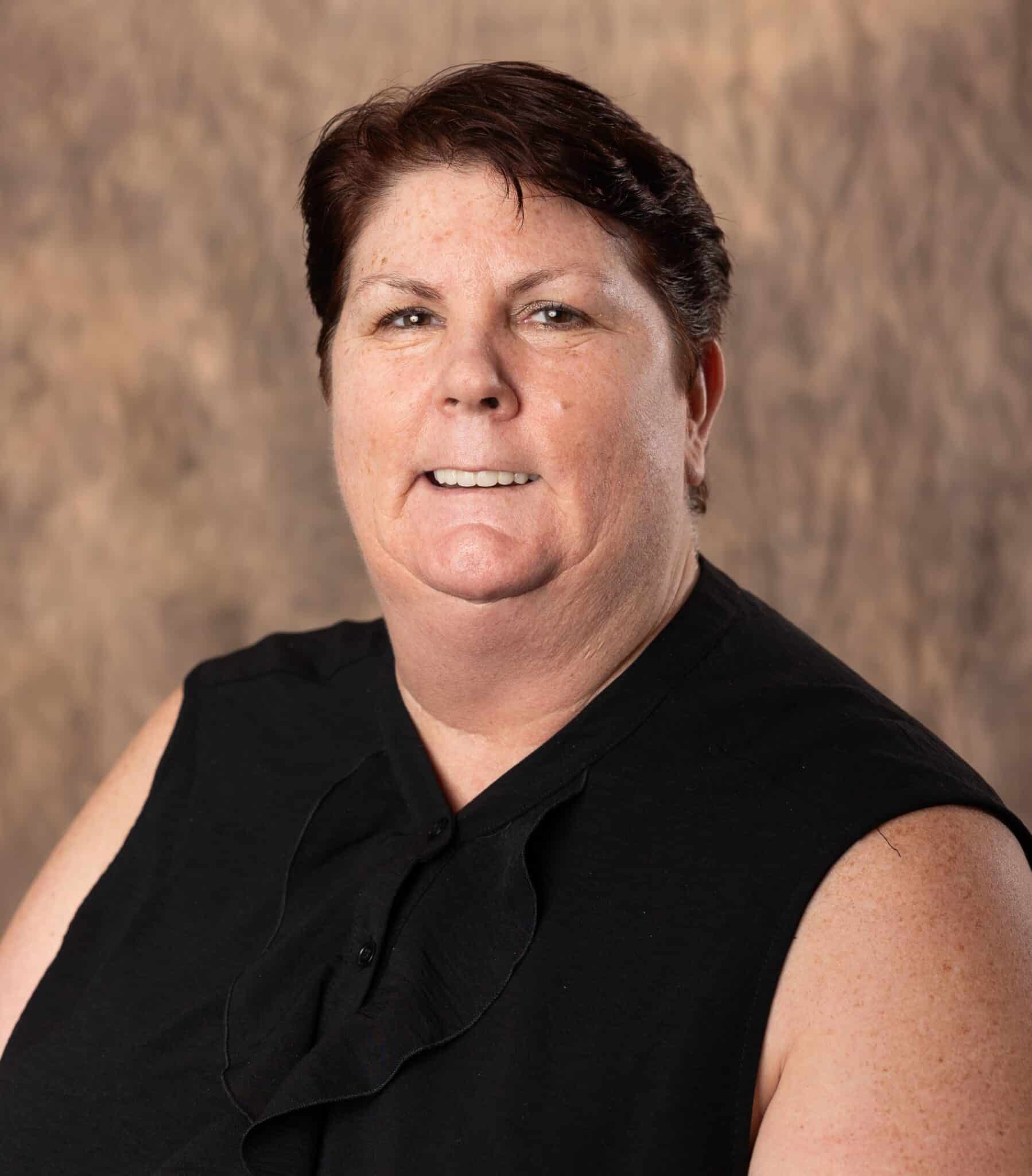 Shannon Brantley, PharmD, Retail Pharmacy Director, joined TCHS pharmacy staff in 2021. She lives in Hebron with her son Anthony. Shannon studied pharmacy at Midwestern University-College of Pharmacy Glendale, and graduated in 2003. Upon graduation from pharmacy school she joined the Air Force.  She then worked for Great Plains Regional Medical Center in North Platte, Faith Regional Health Services in Norfolk, Omnicare Long Term Pharmacy in Omaha, Coram Home Infusion Pharmacy in Omaha and now Thayer County Health Services.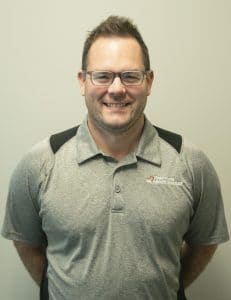 Michael Logsdon, PharmD, BCGP, Director of Pharmacy, joined the TCHS pharmacy staff in 2017.  He lives in Hebron with his wife Tami and their four children Michaela, Porter, Jade, and Jasper. Michael studied pharmacy at the Appalachian College of Pharmacy in Oakwood, VA and completed residencies at Wesley Medical Center in Wichita, KS and Yale/New Haven VA in West Haven, CT. His focus during training was critical care, infectious diseases, and geriatrics. After residency, he and his family moved to Lincoln, where Michael worked at Bryan Medical Center and Select Specialty Hospital. In his free time, Michael loves to be with his family and enjoys outdoor activities such as camping, boating, and hunting.