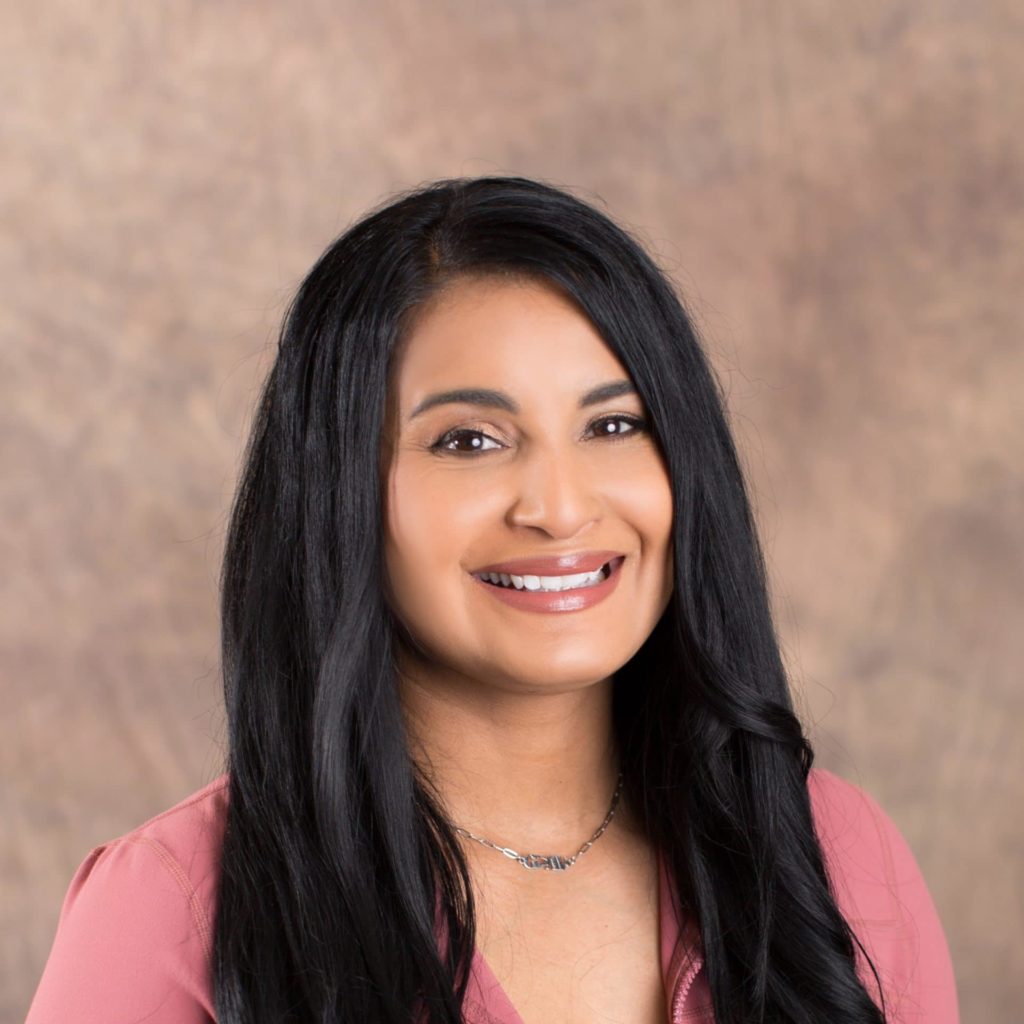 JennaLee Harris, MA, LIMHP, PLADC, LPC, RN
Speciality: Behavioral Health
Education: MA, LIMHP, PLADC, LPC, RN
Work Days: M-F
JennaLee Harris, MA, LIMHP, PLADC, LPC, RN
Behavioral Health Provider
Contact Info:
Office: 402-768-7203
Fax: 402-768-4672
Website: www.thayercountyhealth.com
Facility/Office:
Thayer County Health Services
120 Park Avenue
Hebron, NE 68370
Education:
Bachelor's Degree of Arts in Psychology from Concordia University in Saint Paul, MN
Masters of Arts in Counseling from Doane University (College) in 2016
More/Other Information:

JennaLee Harris received her Bachelor's Degree of Arts in Psychology from Concordia University in Saint Paul, MN, and her Masters of Arts in Counseling from Doane University (College) in 2016. In addition, in 2014 she obtained her RN. Since 2016, she has worked as a registered nurse (RN) for CHI in their Psychiatric Residential Treatment Facility (PRTF) for youth in Omaha, NE. She was also an RN and group therapist at Mary Lanning Hospital's BSU unit.
As a therapist, she is a licensed independent mental health practitioner (LIMHP), a provisionally licensed drug and alcohol counselor (PLADC).
Connect Now: