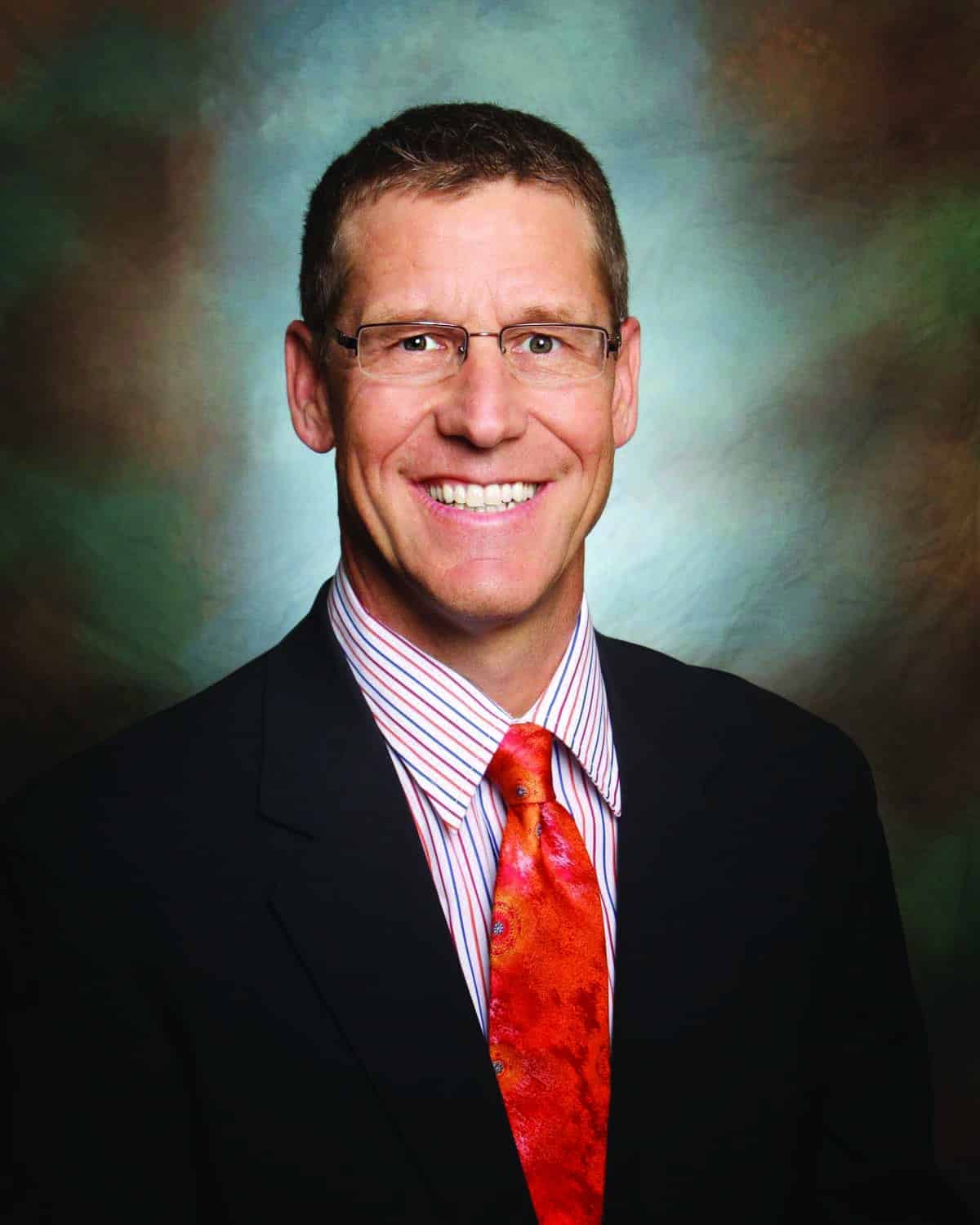 Dr. Patrick Hurlbut, a board-certified orthopaedic surgeon, has been an important part of the high-quality healthcare provided at the Thayer County Health Services.
Throughout his career, Dr. Hurlbut has recognized the importance of specialized services in rural communities. He believes that providing specialized orthopaedic services to the residents of Thayer County, at a convenient location, should remain a priority.
Dr. Hurlbut is available for all General Orthopedic injuries including shoulder pain, knee, and hip injuries, arthritis pain, carpal tunnel syndrome, and foot and ankle disorders.
To make an appointment or for more information please call the Specialty Clinic at 402-768-4696.